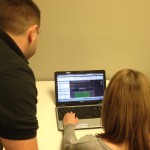 Flint Industries provides an in-house Technical Support Services (TSS) section for our clients' use. This section includes both Engineers and Engineer Techs available for conceptional designs (CAD), testing, field inspection and technical support and training.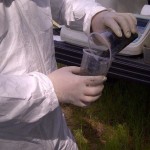 Each individual in the TSS section is fully certified in both the coastal and dewatering markets as regards the design, specifications and installation of all our products in order to best support our customers.
Click here to download our TITANTube Dewatering Questionnaire.